Located in Yakima Washington, Yakima Arms is a locally owned gun store specializing in handguns, ammunition, shotguns and rifles. Stop in and see Joe for all your gun needs!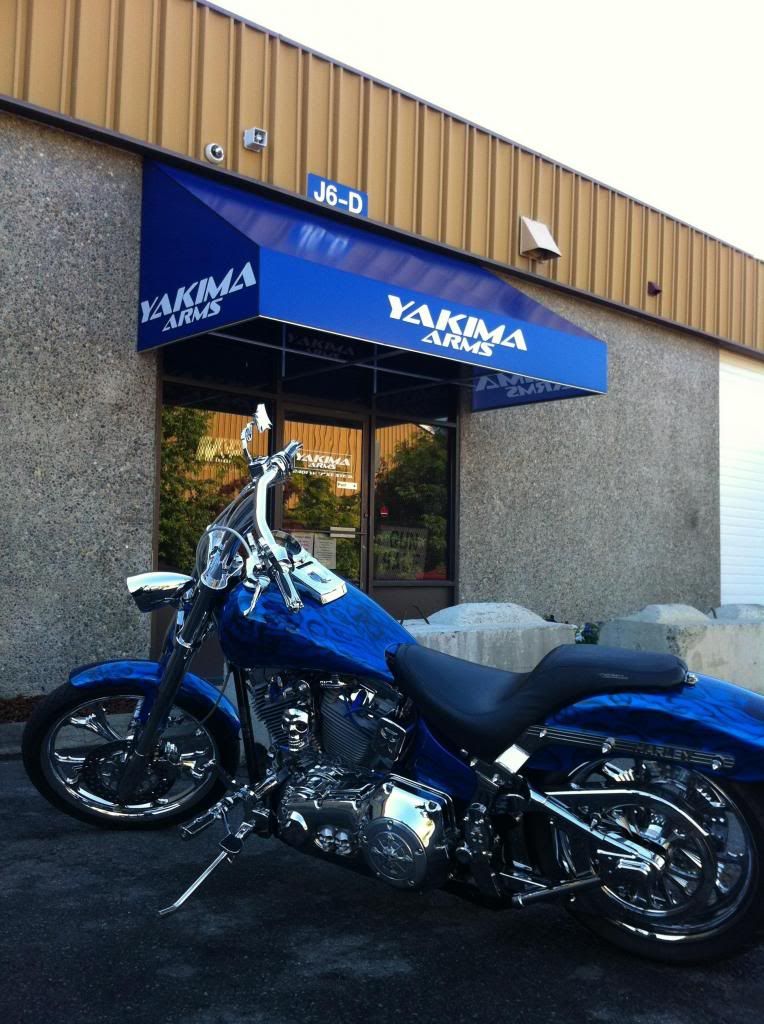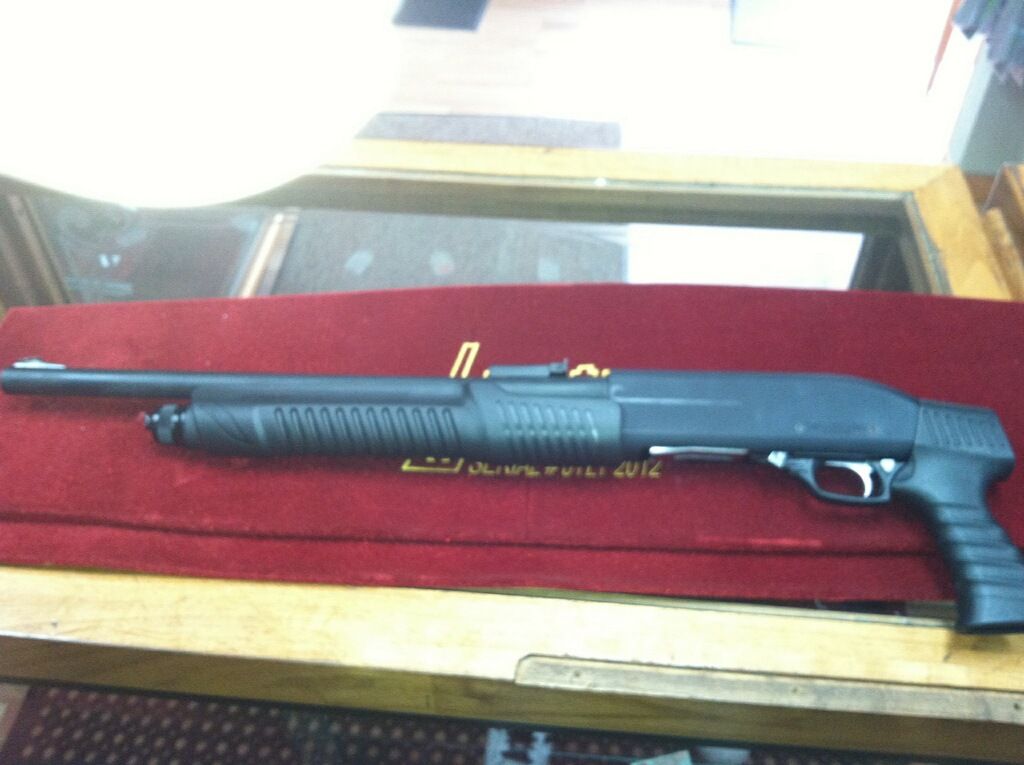 "Ask Joe about our New Yakima Arms Defense 12ga. Pump"




"Yakima Arms 12ga. Custom Pump Shotguns" From $275.00 tax included  IN STOCK!!

      CHECKOUT OUR GREAT SELECTION OF AR'S AND AK'S